Pastry... I've had so many failed attempts at making Pies, Sausage Rolls and Tarts. So many heartbreaking moments when you open the oven to see your pastry has sunk and is a doughy mess on the tray! (Come on we've all been there!)
So I was really optimistic about the
Silly Yak Ready to Roll Puff Pastry
and had heard so many different good things about it.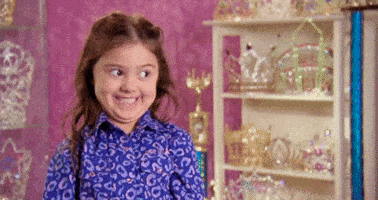 I cooked all of my chicken, mushrooms, herbs and sauce and had it ready in the pie dish. Now to tackle my nemesis in pastry form.
I did everything correctly, covered my work surface in flour so it didn't stick, got my rolling pin out and rolled out a perfect sized pie topping. It was going so well until I had to move it onto my dish...Half of the rolled out pastry broke! So there I was, thinking I had failed yet again!
In comes my mother to the rescue! She shows me how to roll, lift and create a pie lid!
After placing the lid on the pie, pricking the top with a fork a few times and coating with a whisked egg, in the oven it went!! And after 20 long minutes, tadaaaa! A gluten free pie!
Once it was removed from the oven you could see that it had sunk in the middle, not sure if that the way gluten free pastry goes or just me! But the taste of it was lovely and it wasn't dry or flaky. To be honest I was expecting it to become a soggy mess but it held it's own!
Some pastry tips that I've learnt:
Don't overwork the pasty, it just crumbles.

Use a fork to poke a few holes in the pastry, this is to let the air out!

Don't roll the pastry out too big, otherwise it breaks when you transfer it.

Make sure that you coat your pastry with either some melted butter or whisked egg.
Overall, I would say its not the best pie I've ever made. But I think lessons have been learnt and Silly Yak is definitely the tastiest pastry I have used!