Yoga, Music, Mindfulness, Pilates, Food...
Sounds a bit like heaven doesn't it?!
Well Flovibe combines all of this in one nice neat package.
There are some great looking talks going on throughout the weekend. I will definitely be attending the In Sync diet talk to find out what they have to say about the new stance on nutrition.
There is also a talk called 'How to quit your job and jump'. So watch this space, I may leave the country after the festival!!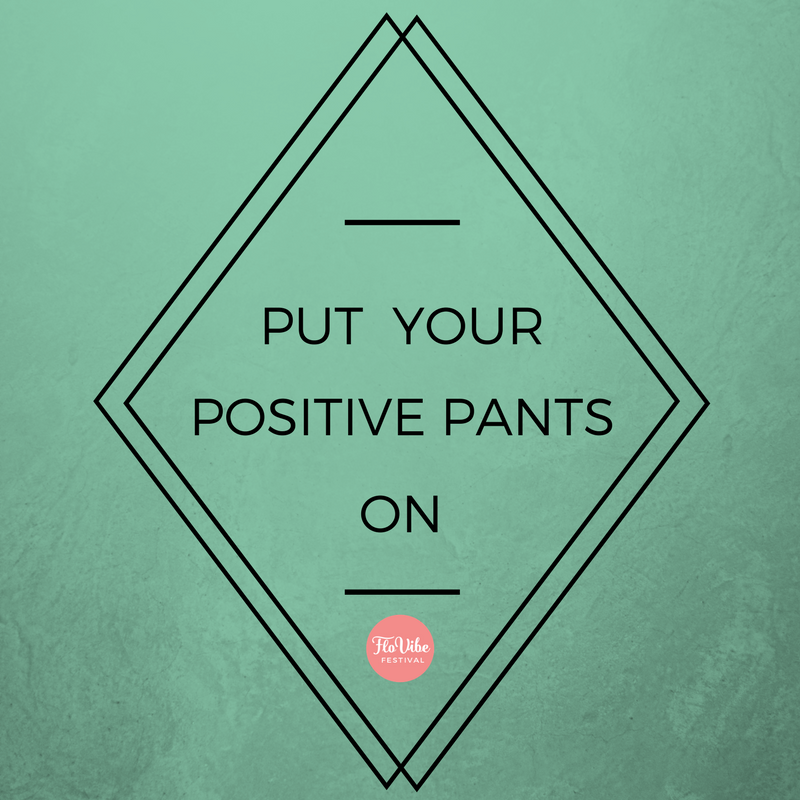 If music is more your thing, then there are tons of different artists across multiple genres; hip hop, jazz, roots, reggae, folk, disco and soul, so there is something for everyone! The full line up is here.
All of this and you get to either camp or stay in one of the boutique glamping sites. Honestly they looks insane! They contain inflatable mattresses, doormats, LED lanterns and bedding. If your posh enough you can upgrade to a luxury bell tent which includes Egyptian cotton bedding, matressess, indian rugs, chandelier, bath towels, hand painted tables and mirrors!
How amazing does that sounds?! You get less in some actual hotels!
If this sounds like your kind of festival then it is on from Friday 2nd - Sunday 4th June at Kelmarsh Hall and Gardens near Northampton.
I'll be there for the entire weekend, if your attending then drop me a message!